Spencer Elliott provides a comprehensive range of residential conveyancing services in York and nationwide. Our conveyancing lawyers have extensive experience of every type of property transaction and legal process, enabling us to support you throughout your property sale, purchase, remortgage or transfer of equity.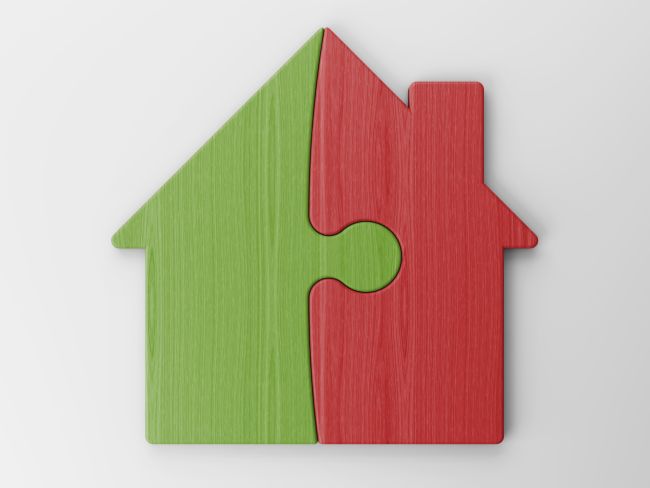 Spencer Elliott property conveyancers in York have vast experience of shared ownership property law and can help with all legal paperwork.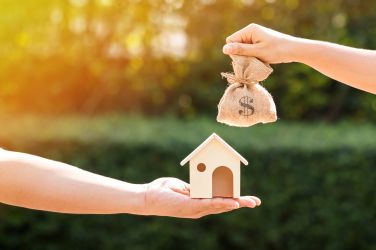 Spencer Elliott property lawyers have the expertise to provide specialist conveyancing for all help-to-buy and right-to-buy property purchasing schemes.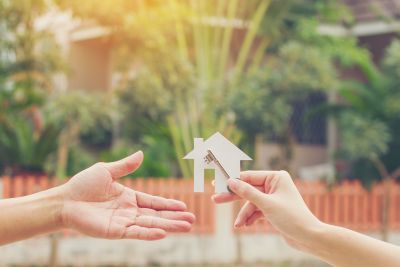 Spencer Elliott property lawyers can provide conveyancing for all equity transfers, where the legal ownership of a property needs to change.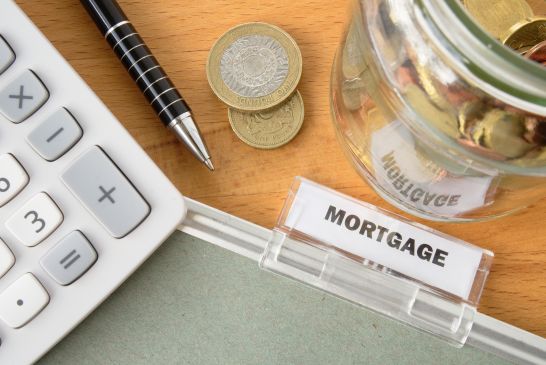 Spencer Elliott has the expertise to offer specialist remortgage conveyancing in York for anyone wishing to restructure the finance on their property.